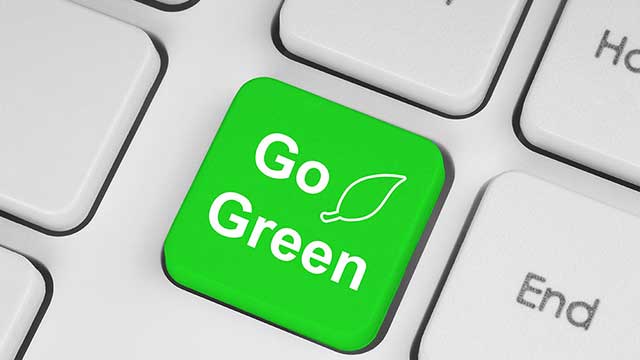 3 Eco-Conscious Resolutions for Logistics for the New Year
A new year - new resolutions and new ideas. Becoming greener will probably be on the list of most everyone. Companies and consumers are concerned about the effects our actions are having on the earth and are looking for sustainable solutions.
Read More
Categories: General Goals Packaging Shipping Solutions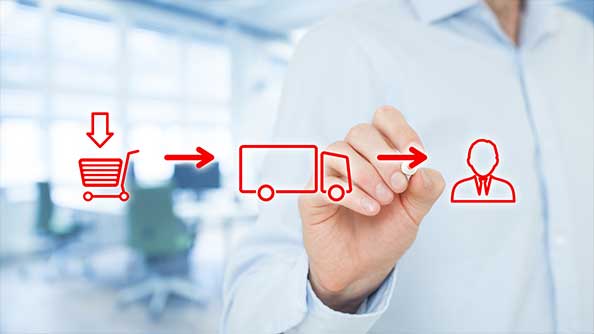 5 Potential Pitfalls to Using 3PL And How to Avoid Them
Third-party logistics (3PL) is a multi-billion dollar industry. Most of the Fortune 1000 companies use some sort of 3PL services; but for your business, you may be questioning whether the timing is right for you to take the plunge. The decision to contract with a fulfillment partner is a big one.
Read More
Categories: Partners Reverse Logistics Shipping Solutions Warehouse Management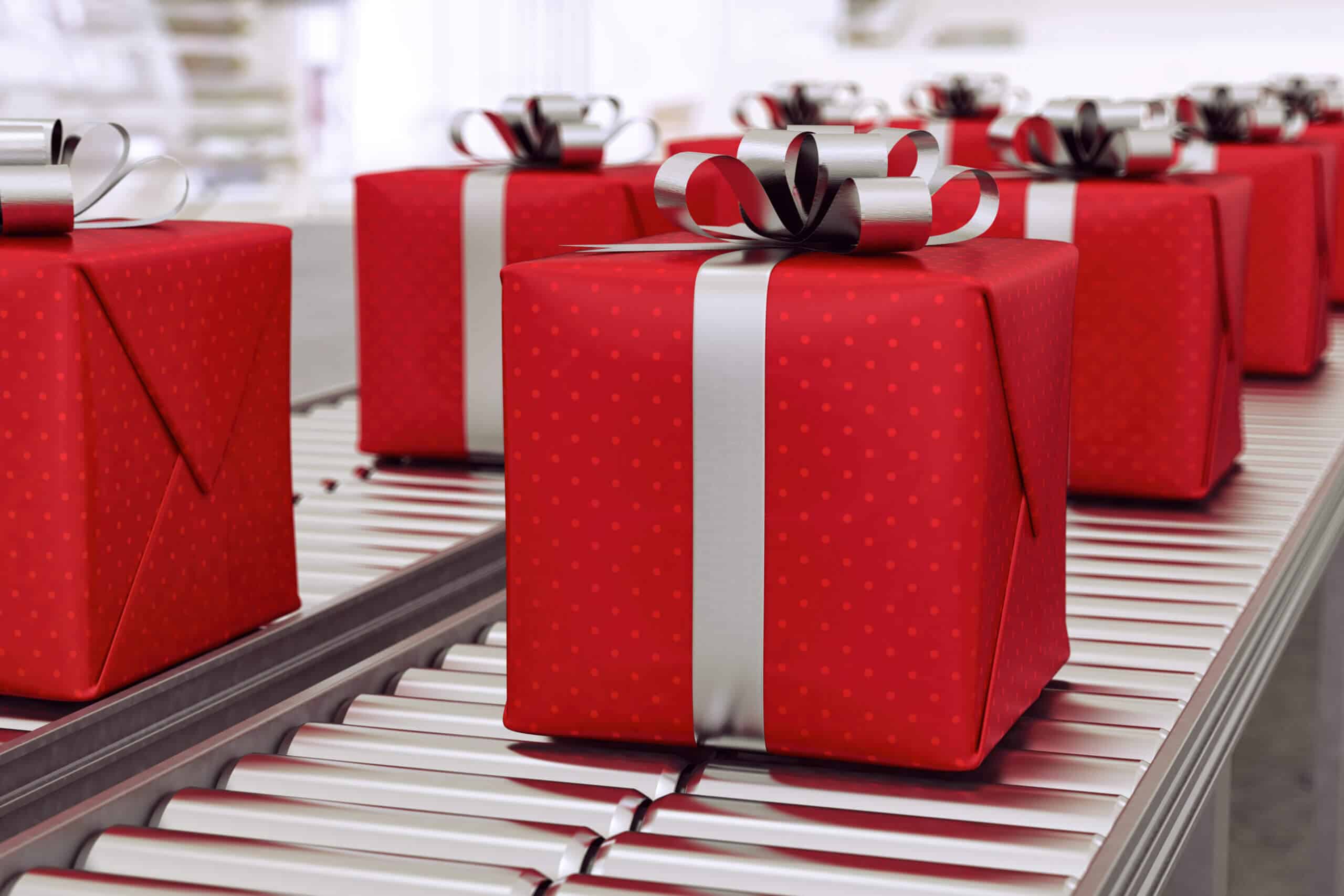 4th Quarter Freight
Any company with a D2C ecommerce model is well aware of the increasing challenges of managing fulfillment, in particular, freight costs during the fourth quarter. Consumer shipping expectations continue to rise driven by the fulfillment benchmark being set by Amazon, Walmart, and other large D2C companies.
Read More
Categories: Ecommerce Fulfillment Order Fulfillment Shipping Solutions