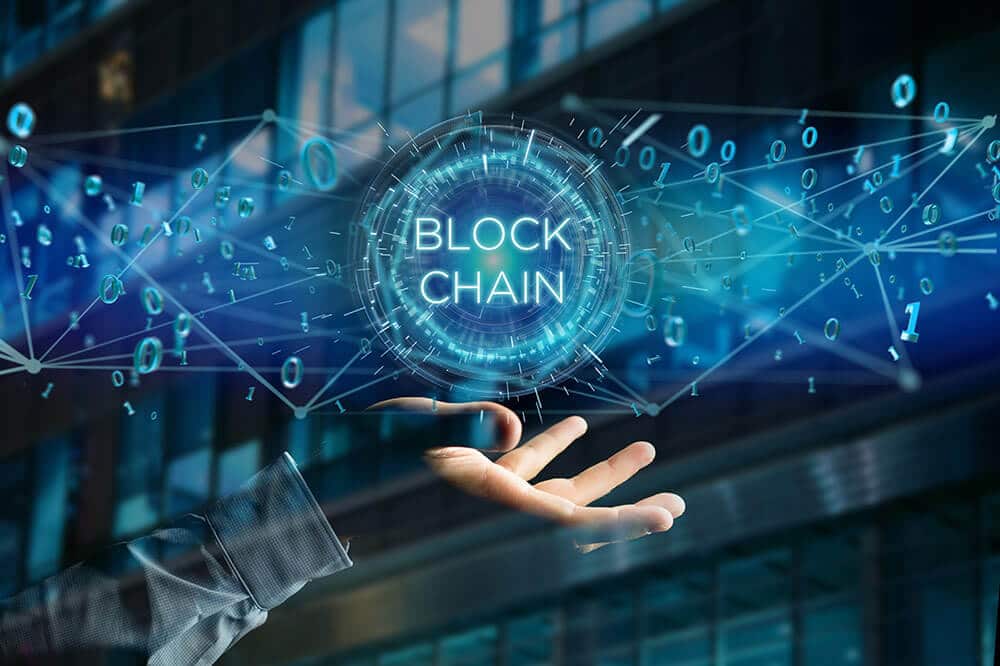 Impact of Blockchain on Fulfillment Centers
Mention the word "blockchain" are you're likely to get one of several reactions. Some people have embraced this new technology and are very enthusiastic about it. Others are skeptical that it will live up to its hype and recommend caution. Many are confused and don't understand it. 
Read More
Categories: Order Fulfillment Supply Chain Technology
4 Factors to Maximizing Supply Chain Efficiency
When fulfilling your e-commerce orders, supply chain efficiency plays a major role within the warehouse. Your supply chain performance measurements may fundamentally differ from day to day, depending on which facets need work. Many factors — both inside and outside the warehouse play a professional tug of war with your goals and intentions, requiring constant adjustment just to maintain the status quo.
Read More
Categories: Supply Chain Efficiency Supply Chain Technology
Automating Your Fulfillment Center is Key to Optimizing Your Supply Chain
Businesses which fall into the trap of putting too much focus on manufacturing and inventory costs are being held back from their full potential as they fail to acknowledge the inefficiencies arising through weak links in the supply chain.
Read More
Categories: Supply Chain Technology Supply Chain Efficiency