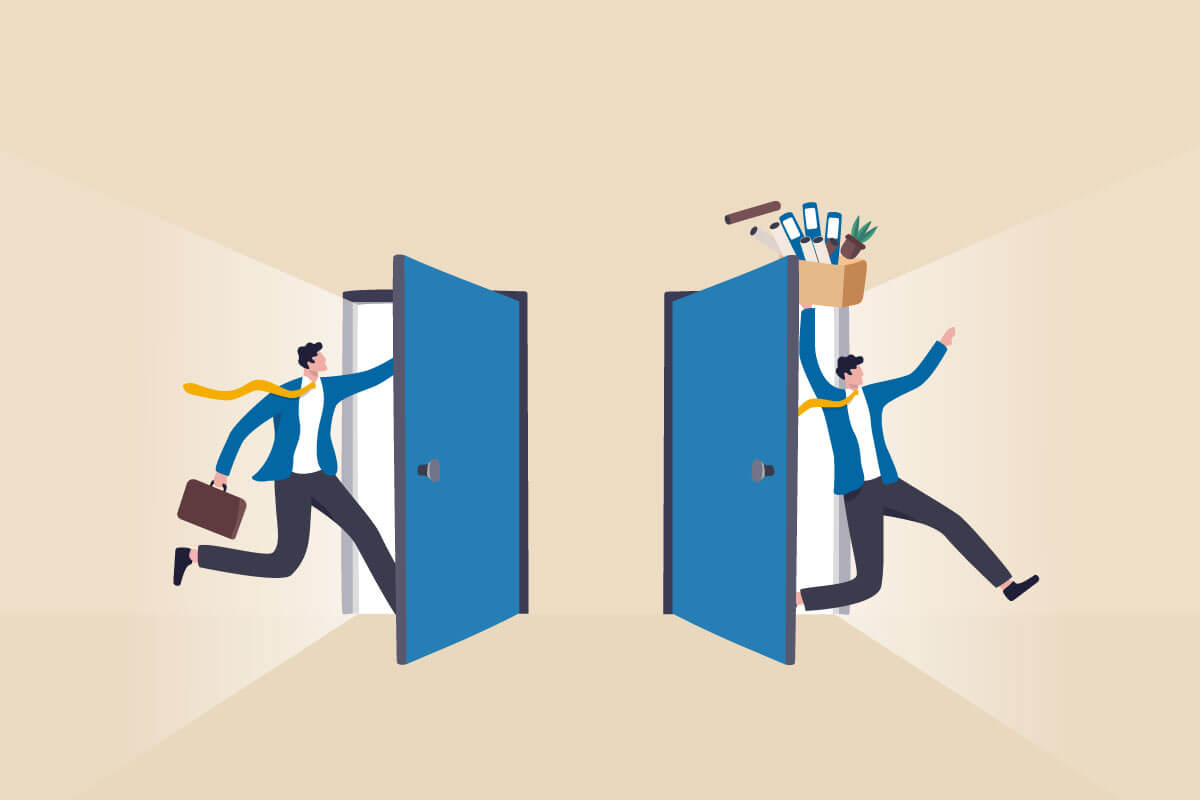 Overcome Employee Turnover: 6 Key Factors Influencing Employee Retention Decisions
Are you struggling with employee turnover in the logistics industry? In this in-depth blog post, we explore the key factors that influence employees' decisions to stay at their jobs or seek new opportunities. From the impact of the COVID-19 pandemic to the Great Resignation, we examine the latest labor statistics and insights from the Voice of the Blue-Collar Worker survey. Discover the top priorities for employees and learn effective strategies to retain top talent, boost satisfaction, and create a thriving work environment. Don't miss this valuable resource for navigating the complex world of employee retention in logistics.
Read More
Categories: Covid Order Fulfillment Supply Chain Logistics Supply Chain Workforce Management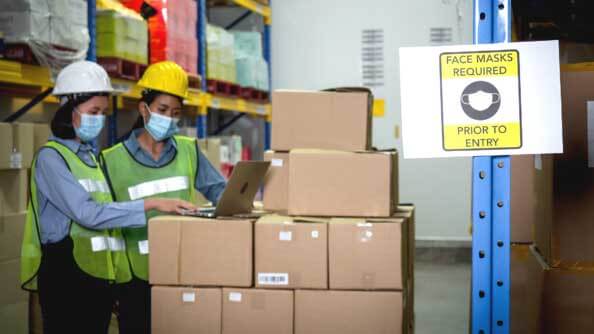 COVID One Year Later: How Have You Adapted?
It has now been one year since COVID-19 was declared a pandemic. To say that it has been a challenging time is an understatement. Disruptions and restrictions were common. Shortages and delays were the norm. Moving forward, those companies that have found ways to adapt will thrive. A focus on the areas discussed below will become even more valuable as circumstances continue to change.
Read More
Categories: Warehouse Management Covid Pandemic Supply Chain Workforce Management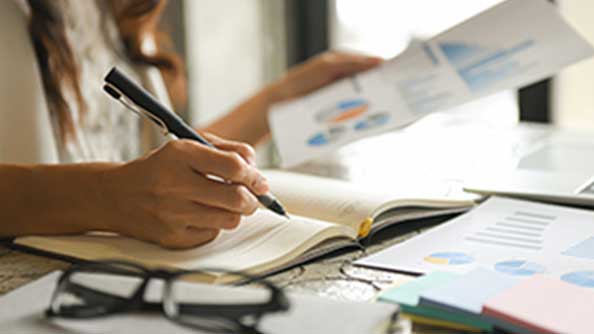 Ramping Up Post-COVID: Ensure Your Fulfillment Plan is Ready for Restart
During this time when the coronavirus pandemic caused many businesses to close or slow down, you might have discovered some weaknesses and risks in your supply chain. You might even have new priorities. As we all begin to ramp business back to full capacity, now may be a good time to take a look at your logistics and maybe revamp a few things to make sure your fulfillment plan is ready for a restart.
Read More
Categories: Supply Chain Logistics Covid Goals Pandemic