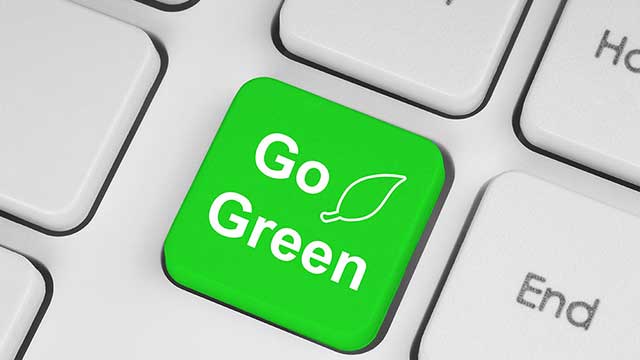 3 Eco-Conscious Resolutions for Logistics for the New Year
A new year - new resolutions and new ideas. Becoming greener will probably be on the list of most everyone. Companies and consumers are concerned about the effects our actions are having on the earth and are looking for sustainable solutions.
Read More
Categories: General Goals Packaging Shipping Solutions
Understanding Importance of Customer Experience in Logistics Industry
It seems that every industry is buzzing about customer experience (CX), and with good reason. Whether it be on-line, over the phone, or face-to-face, these exchanges give you the opportunity to put your best foot forward. Delivering exceptional customer service should be a priority for every business. Here we talk about how this applies to the logistics industry.
Read More
Categories: Goals Partners Supply Chain Logistics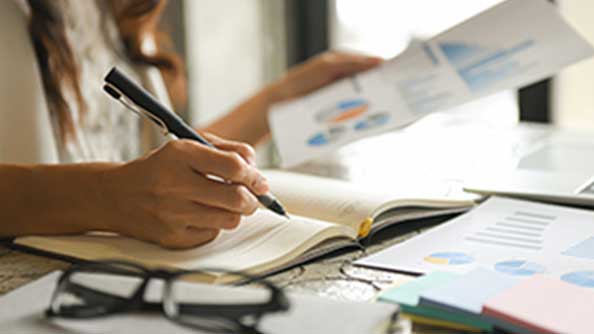 Ramping Up Post-COVID: Ensure Your Fulfillment Plan is Ready for Restart
During this time when the coronavirus pandemic caused many businesses to close or slow down, you might have discovered some weaknesses and risks in your supply chain. You might even have new priorities. As we all begin to ramp business back to full capacity, now may be a good time to take a look at your logistics and maybe revamp a few things to make sure your fulfillment plan is ready for a restart.
Read More
Categories: Supply Chain Logistics Covid Goals Pandemic