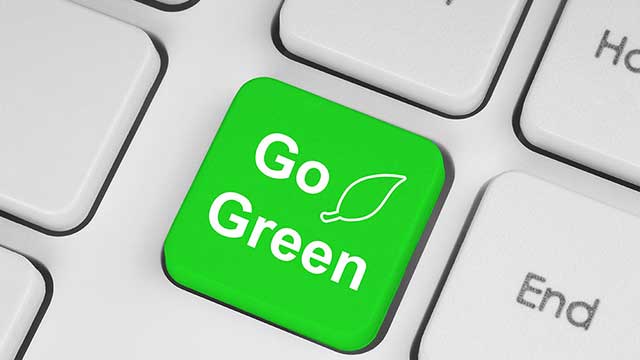 3 Eco-Conscious Resolutions for Logistics for the New Year
A new year - new resolutions and new ideas. Becoming greener will probably be on the list of most everyone. Companies and consumers are concerned about the effects our actions are having on the earth and are looking for sustainable solutions.
Read More
Categories: General Goals Packaging Shipping Solutions
Guide to the Different Order Picking Systems & Methods in a Warehouse
Your warehouse management system is an integral component of your business, especially if you run an eCommerce business. Customer satisfaction depends on how efficiently you can process orders. If your warehouse picker takes too much time walking from one place to another, chances are you won't deliver your customers' orders on time. When you work with Aero, you will get guaranteed quality service within your warehouse.
Read More
Categories: Warehouse Management Ecommerce Fulfillment Packaging