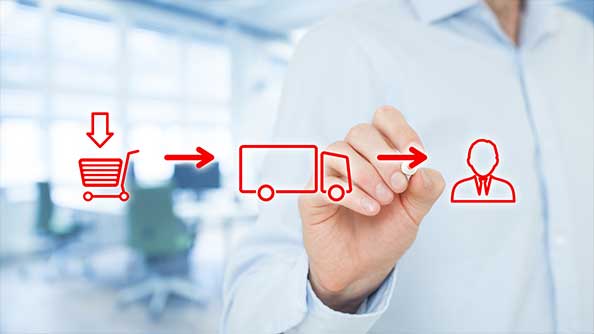 5 Potential Pitfalls to Using 3PL And How to Avoid Them
Third-party logistics (3PL) is a multi-billion dollar industry. Most of the Fortune 1000 companies use some sort of 3PL services; but for your business, you may be questioning whether the timing is right for you to take the plunge. The decision to contract with a fulfillment partner is a big one.
Read More
Categories: Warehouse Management Partners Reverse Logistics Shipping Solutions
Peak Season Returns: Reducing Your Cost
Peak Season Returns: Reducing Your Cost. Overall, holiday's sales this year appear to have been robust, with Mastercard reporting total retail sales were up 3.4% year-over-year for the period of November 1st to December 24th. Online sales represented 15% of the total, with total e-commerce sales up 19% over last year.
Read More
Categories: Supply Chain Logistics Reverse Logistics